Entity Framework Classic
An EF6 fork compatible with .NET Core
Performance enhancement and must-haves features!

Community & Enterprise versions available
What's EF Classic
Entity Framework Classic is a supported version from the latest EF6 code base. It supports .NET Framework and .NET Core and overcomes some EF limitations by adding tons of must-haves built-in features.
Who is it for
If you are looking for performance enhancement, an Entity Framework version that's compatible with .NET Core, tons of new built-in features and an outstanding customer support then EF Classic is for you!
Why should you use it
EF Classic is a EF6 fork compatible with .NET Core. It's a limitless version that include tons of must-haves built-in features. Need support or a particular feature?
GitHub
Our achievements
Over
10 000 000+
download
Over
1 000 000+
daily visitors
What we achieved over the last 4 years has grown beyond our hopes. That motivates us to continue to grow and improve all our projects. Every day, we are committed to listening to our clients to help ease the daily dev workload as much as possible.
We need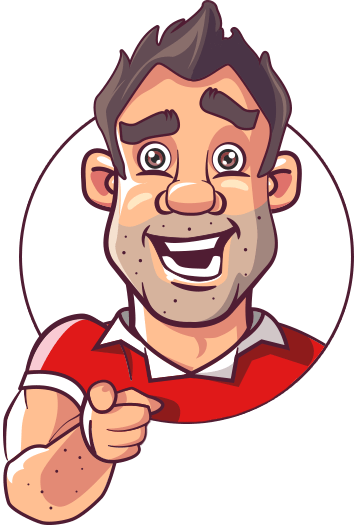 you!
Be a Founder!
Be a part of EF Classic's success! Tell us about your requirements, wish-list or anything else that will help improve this library.
Ask your company to purchase a license or to sponsor your must-have features to speed-up the library development.
18
months support & upgrade
Along with your perpetual license, get a
12
18 months of support and upgrade
(limited time offer)
.
FREE Entity Framework Extensions License
Help us by purchasing this library and improve EF performance NOW!
Get a free perpetual
Entity Framework Extensions
license to use all bulk operations in EF4, EF5, EF6, and EF Core
(limited time offer)
.

Already supporting ZZZ Projects?
Have an active EF Extensions License?
Email us to get a free perpetual EF Classic license. Talk with your developers and let us know about your wish-list!
Have an active ZZZ Projects License?
Customer who purchase more than one project are eligible for a 25% to 65% discount, depending on projects purchased.
Roadmap
Not familiar with us? Our company was founded in 2014 with the mission to create and support some of the best third-party libraries for Entity Framework such as Entity Framework Extensions, Entity Framework Plus, Entity Framework Dynamic Filters, GraphDiff and Effort. It gives us the opportunity to learn in deep Entity Framework, and we are now ready to build a steroid version that will go beyond all expectations.
Here is some built-in features that we plan to implement soon:
.NET Core Support
SqlServer
Effort (In Memory)
SqlServer Compact
Also Include
Then Include
.NET Fiddle Support
BatchSaveChanges
QueryFuture
LINQ Dynamic
C# Eval Function

Audit

Batch Delete

Batch Update

Bulk Delete

Bulk Insert

Bulk Merge

Bulk Update

Bulk Insert

Bulk SaveChanges

Caching

Global Filter

GraphDiff

Include Filter

Include Optimized

Instance Filter

ProjectTo
More can be added with your requirements!